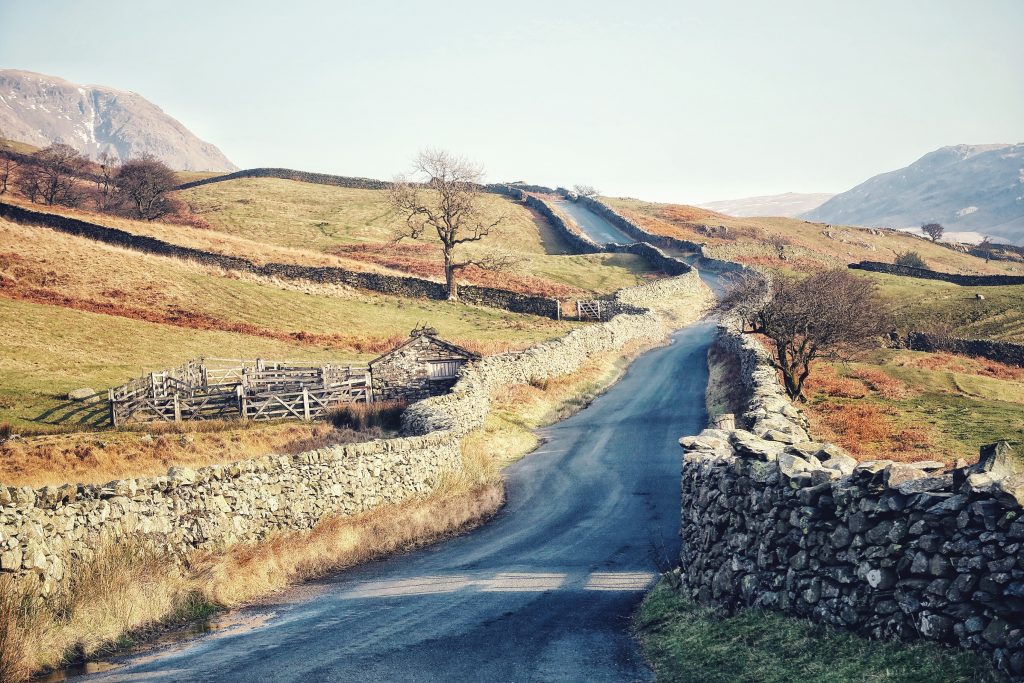 Bit of a shameless plug for my beautiful home county, but the road in the photo is called The Struggle. Which pretty much sums up my mood over the last few weeks, it's all been feeling like very hard work and my weeknotes became a bit 'woe is me.' Fortunately, I finished last week feeling much more positive!
So last week I:
Attended the kick-off meeting for the successful projects in round 5 of the Local Digital Fund. Great to see so much energy in the room, be interesting to see how the projects progress and what lessons we can learn from them here in Cumbria.
Went to a session on the work that Blackburn with Darwen council have been doing. Another really positive session and lots we can learn from the great stuff that's been happening there. They have a great blog too
Had conversations about some of the projects we're working on and trying to manage expectations about what we are able to deliver with our limited capacity. It's great that we've got teams who are actively seeking to engage with us and want to work with us because 'digital make it easy', but we're still only a very small team.
Had a great chat with the lovely Dave Briggs (who could set up a new sideline in counselling grumpy Northerners…). Main take-aways:

we're not alone
we need to perhaps stop trying to change the world and focus on the successes we're having, and
we need to get better at telling people within the council what we've been doing and the benefits we're delivering.
What I've learnt:
I already knew this, but last week has really reinforced what a great community there is around digital in local government. People willing to share their ideas, people wanting to work in collaboration with others to solve problems, people there to listen to you and provide advice and support when you're having a bad week. It's great to be a part of it.
I am reading/listening to:
No time for reading anything other than novels for a bit of escapism this week (highly recommended the Mick Herron Slough House series of novels)!
In more sporting-related podcast activity, this week I've been listening to the Geraint Thomas Cycling Club podcast, whilst pedalling furiously on my turbo trainer to keep up with everyone taking part in his Zwift Cycling Group. A good stress-reliever anyway, as is making paper Christmas trees…