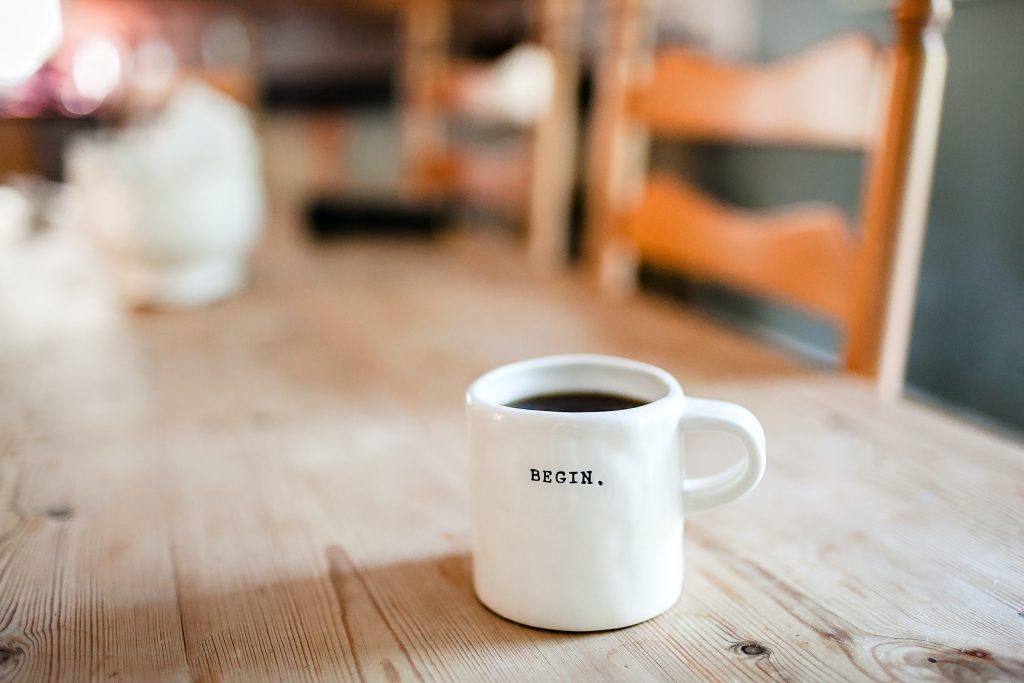 So this is the first weeknote I have written. I've read many other peoples' and long thought it would be good to do something myself but it's always the thing that drops off the list. So I'm giving it another try as there is A LOT going on at the moment and I'm hoping this will help me to structure my thoughts…
This week I have:
Had meetings with Legal and Procurement colleagues around the next steps of our website project, following the success of the alpha for Births, Deaths and Marriages
Discussed the Beta report and next steps with the continuation funding bid for the LocalGovDrupal project
Been working on the Customer and Digital workstream of the Local Government Reorganisation programme
Had some 1:1s and discussions with some of my team
What I've learnt:
Working on LocalGovDrupal continues to be massively rewarding

. Whilst Cumbria is new to Drupal and we can't currently contribute much from a technical development perspective, it's great to be involved in discussing the longer-term future of the project. LocalGovDrupal reached the end of its Beta phase this week which is a huge milestone for everyone that's been involved so far. The amount of work, and absolute passion for doing something to make things better is really inspiring to be involved in. I've met some amazing people from the other authorities and suppliers involved in the work. Everyone has been hugely generous in sharing their time, knowledge and expertise. Being involved in this work came at a time when I really needed something to give me a sense of purpose and I hope that I can continue to be involved, it's definitely been one of my career highlights to date.

LGR is challenging me for a number of reasons and I need to find a way to better manage my feelings around this

. It's going to be a long, challenging process and I want to be able to support my team through it and make the most of the opportunity to hopefully help shape the two new authorities that are being created.

I need to find ways to spend more time with my team, from both a work and social perspective.

We had a team day in person recently which was non-work focused and the first time we've all been in the same physical space since before the pandemic. We've had some new starters during Covid who haven't had a chance to meet the wider team in person and it was great for them be able to see everyone. But there are some members of the team who are not comfortable meeting in person and we/I need to find a way to ensure everyone is included.
I am reading:
The Agile Communications Handbook by Giles Turnbull (to try and help get better at this kind of thing!)
The Seafarers – a Journey Among Birds by Stephen Rutt – whilst living near the beautiful Lake District mountains is amazing, I really love being near the sea and watching seabirds. This is helping me escape to the coast for a while.
I am listening to:
The Bad Boy Running podcast – fun and often fascinating conversations with runners, from which comes perhaps one of my favourite quotes "There's nothing standing between you and your goals…but a total lack of talent and complete failure of will"
Plus my new running playlist and hoping that it motivates me to actually get out and well, do some actual running! Plus some Arvo Part – Fratres (the Tasmin Little version) which is just good for the soul.