Joined: October 4, 2021
Articles: 3
Comments: 1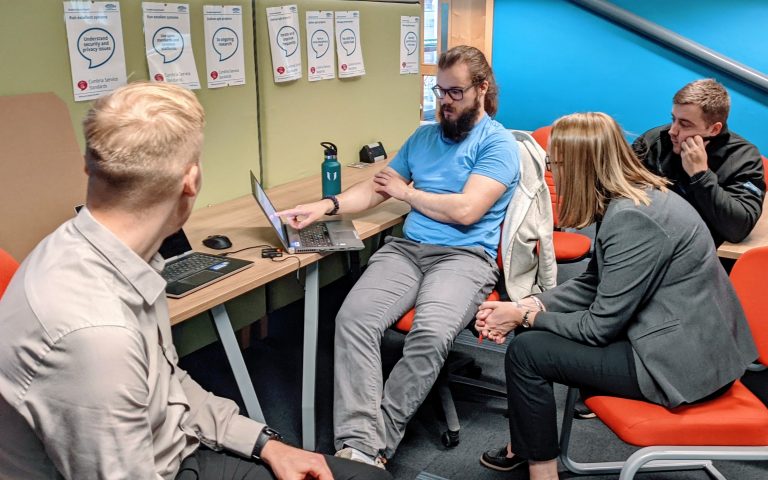 It's possible to do a lot of user focussed transformation on a small budget, and here's how we're doing it.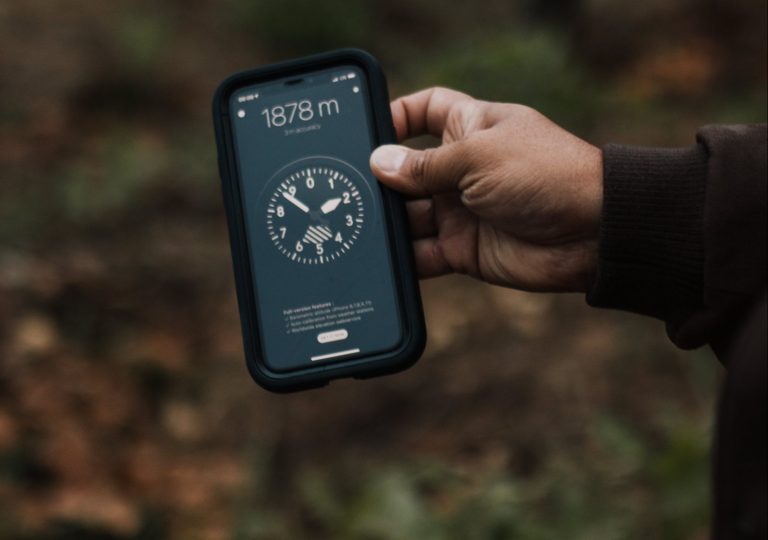 In the summer we launched our newly redesigned Highways Enquiries reporting service, and we're offering many ways for users to tell us where they are.
We've just made a start on a piece of work that takes us into some unusual territory, to enable the reporting of data breaches and cyber incidents.